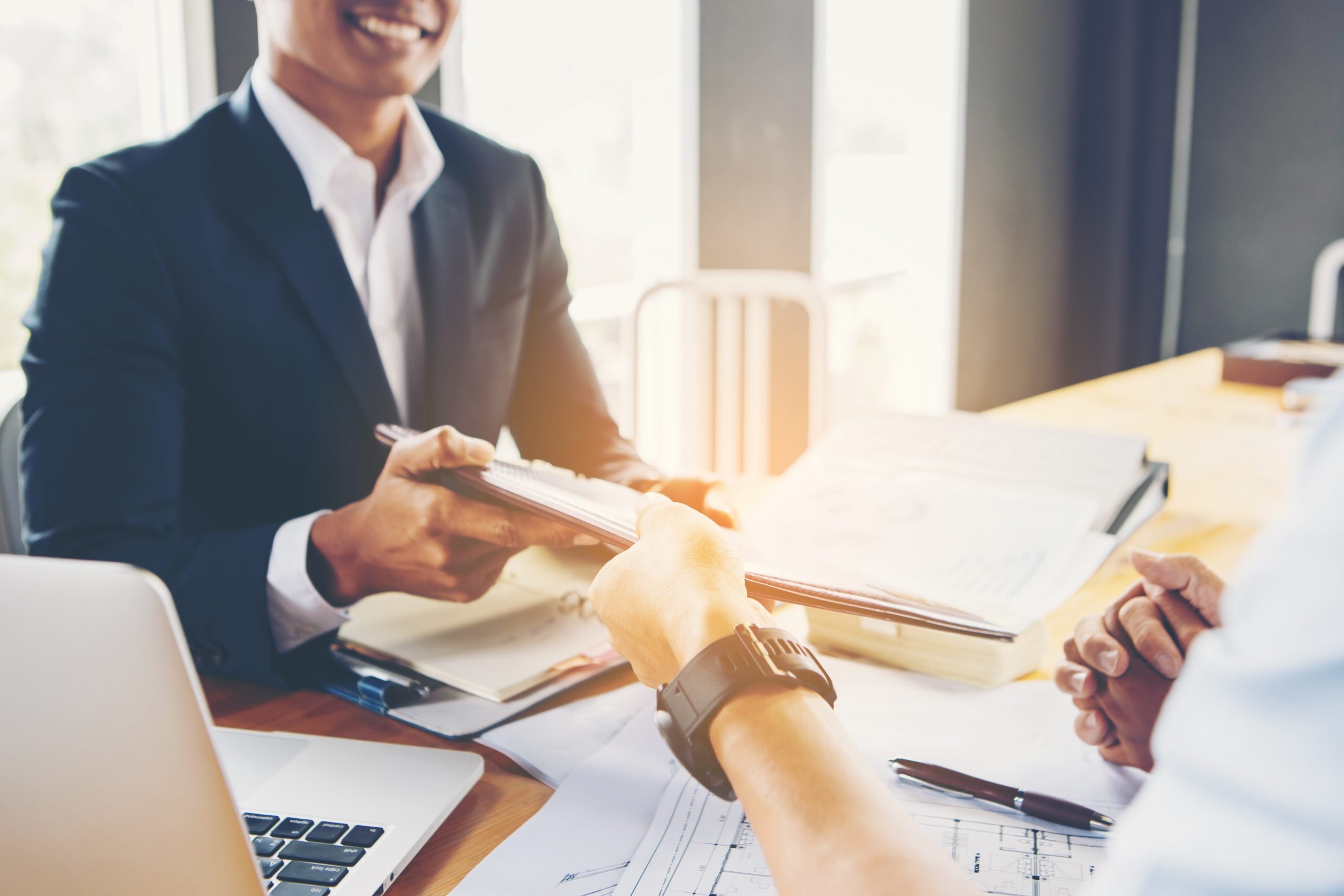 Broker Partner Program
Have a Scenario for us to Review?
Alta Capital Group is a leading and top performing lending partner based in Southern California. We focus on streamlining our process to take care of your clients. Our experience and liquidity allows us to conduct due diligence and close quickly. Our proven track record and our commitment to our relationships in the communities we serve makes us your best option to choose as your go-to partner.
We always follow through and keep our promise to you and your clients!
We excel at doing business with brokers. We value brokers as our clients and colleagues, and we always provide professional service with integrity and passion for our work.
What are the benefits of working with Alta? For one thing, we're the most experienced professionals in the game. We know how to serve brokers by providing realistic assessments. We are also famous for our quick turnaround; when you submit your online loan application, we can guarantee a response within 24 hours.
We never sell your data to anyone. By submitting this form, you are simply consenting to receive email communication from us. Please click here to review our privacy policy.