Private Construction Loans
Building Your Future Together
Alta Capital Group is a leading direct hard money lender for construction loans with programs nationwide. Builders appreciate the solution oriented approach we provide when it comes to getting their development deals funded on time.

We pride ourselves in providing transparency to our clients and offering a clear process and timeline from start to finish so you know what to expect during the loan process.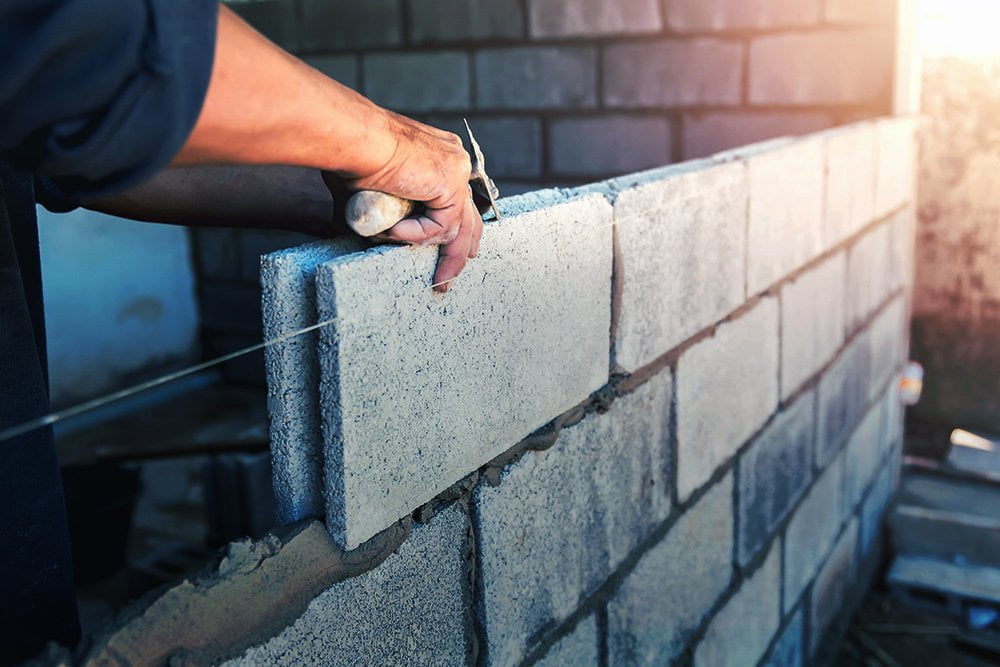 SFR, Condos, 2-4 Units, Multifamily, Mixed-Use and Subdivisions
Brokers count on us as a direct private construction lender to make sure they are protected and stand behind our commitments.